Service of Affordable Healthcare
MySehat is a leading platform of comprehensive knowledge and expertise for the overall operation and development of Telehealth and Telemedicine programs. MySehat is committed to enhancing access of service providers of speciality care to mankind in an extensive range of medical settings. We provide an interoperable platform that empowers Clinics, Nursing Homes, Hospitals, monitoring remote patients by offering telehealth services to people with complete access to well-experienced doctors.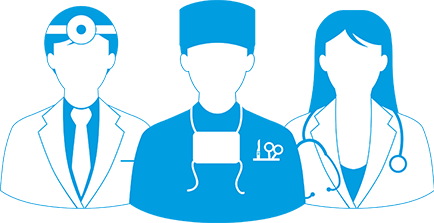 COLLABORATION
We work together to achieve our mission with humanity & genuine respect for each member of our team.

EXCELLENCE
Breaking boundaries and doing more than expected is what we are known for

EMPATHY
We are known to be our customer's true ally in their lifelong pursuit of better health and well-being.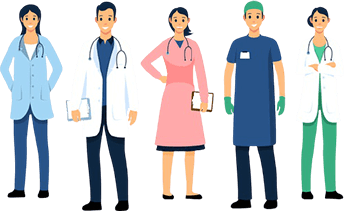 Mission and Vision
With the perfect blend of communication, technology, and information for proper diagnosis and treatment of injuries and diseases, including evaluation and research for regular education of the health services, we contribute to attaining Global health coverage. We offer patients with high quality, affordable, and cost-effective healthcare services.
Why choose Us
Chat and Appointments
Book Diagnostic Tests
Order Medicines
Electronic Health Records
Access to 200+ Doctors
E-Prescriptions
Access to various labs and pharmacies
Realtime Health Feedback